So beautiful. So simple. Real art for your life.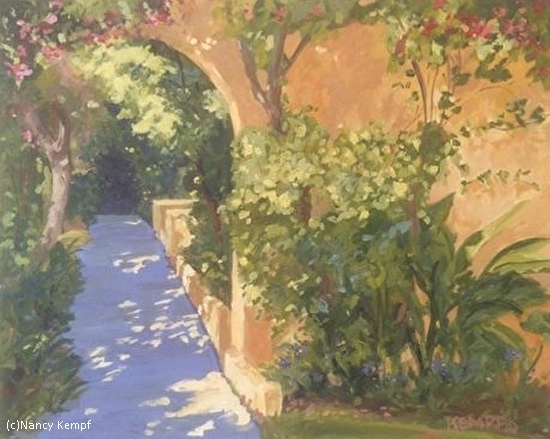 NEW!  My new marketing addition is an advertorial in British Vogue magazine's section called Vogue Gallery.  I'll post the ad on my site in the next few weeks.  Click on BLOG for further information.  Exciting! 
NEW!  Check out my PRINTS page to see "La Jolla Coast" available as a fine art print.  This is a fantastic and economical way to decorate your home with beautiful affordable art. 
NEW!  Having trouble deciding on a frame for your painting or print?  Lots of good advice on my page GET FRAMED.